Camps & Outdoor Providers in Tauranga:
For more information, simply click on each camp name.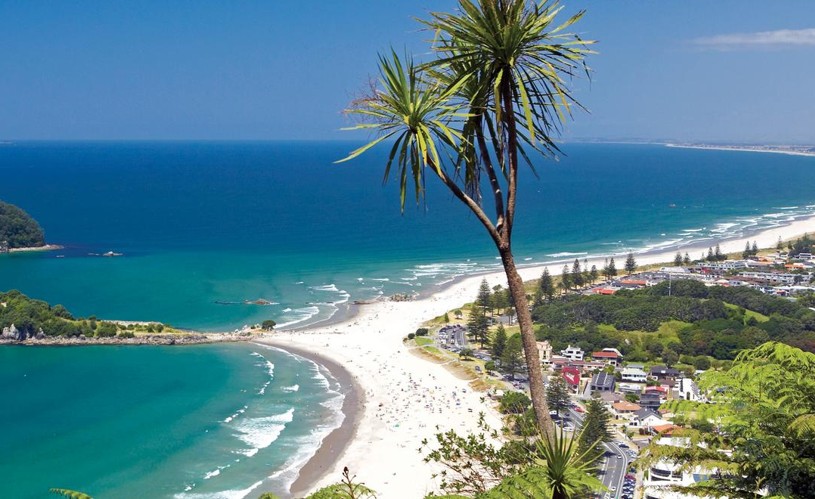 Things to do and places to visit in Tauranga
This stunning coastal paradise offers plenty of options for everyone to enjoy a perfect holiday break. From the beach to the mountains, fine dining to outdoor food markets, you'll create special memories here you will never forget.